Celebrate Athletic Achievement.
They say every rock star wants to be a pro athlete. Our artists are like rock stars, they want to play with the pros.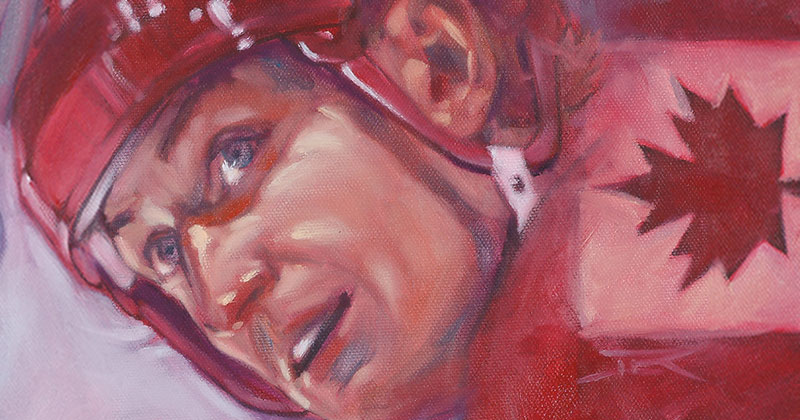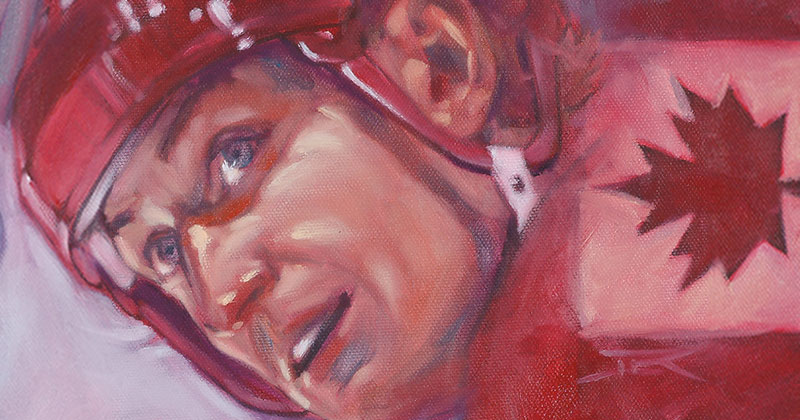 Athletes put in a lifetime of work to pursue their goals. To honour sporting success in a unique way, commission original sports art. 
Whether a player has been inducted into the Hall of Fame or has clawed their way into a single big league game, these achievements deserve to be celebrated through art.
It's pretty simple, our artists are "sports artists" because they love sports! Whether it's a painting of Joe DiMaggio or Joe Shlabotnik, a portrait of Brent Gretzky or Wayne Gretzky, they all are worthy of custom artwork.
Commission a Great One!