Celebrate Athletic Achievement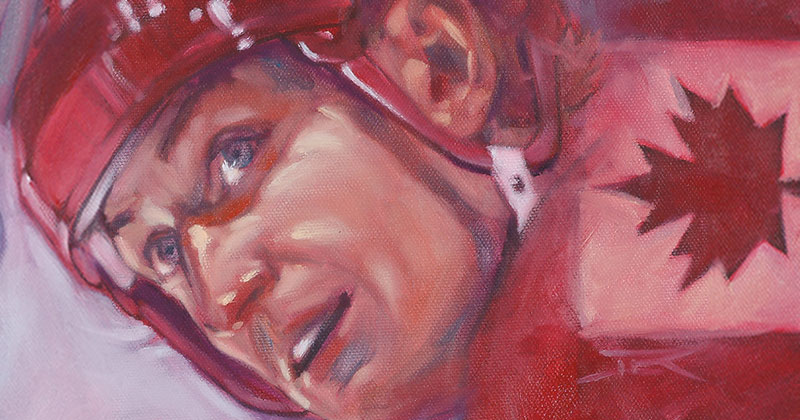 Our artists are like rock stars, they wish
they were pro athletes.
Athletes put in a lifetime of work to pursue their goals. As sports artists, we love honouring the successes of those who have reached great heights. Whether the player has been inducted into the Hall of Fame or has scrapped and clawed their way into a single pre-season game. We believe both ends of the spectrum deserve to be honoured with original art. Our sports artists believe athletic achievements deserve to be celebrated.
Commission a great one.